Description
**This event is sold out! Join the waitlist by emailing hello[@]upstartandcrow.com.

How do you write a memoir about something you don't quite remember? Learn how to find your memories in the fragments that remain in this free and intimate writing workshop with Upstart & Crow's 2023 Writer in Residence, RJ McDaniel.
As a teenager, McDaniel was admitted eight times at four different hospitals around Metro Vancouver. Ever since then, they've been writing around the experiences of that year in fiction, essays, plays, and even comics — but never addressing it at length. To write a memoir, you need to remember what happened. And whenever RJ tried to access memories of that time, it came in decontextualized bits and pieces, impossible to shape into a coherent narrative.
In this event, as part of Upstart & Crow's Stories from Here Writers Residency, RJ will dive into the process of how they pieced together untitled Google docs, hospital records, random notebook scrawlings, Facebook Messenger archives, and half-remembered events to create a memoir of fragmentation, confusion and competing narratives of truth. 
They'll also read excerpts from the memoir, and discuss how their time in residence facilitated the creation of a project that has been germinating for almost a decade.
This workshop is free and open to all, but please register at our Eventbrite as capacity is limited. Our studio space is wheelchair accessible. As of now, this workshop is available in-person only. Please email us if you have any accessibility requests.
Much gratitude to the City of Vancouver for funding our 2023 writer's residency.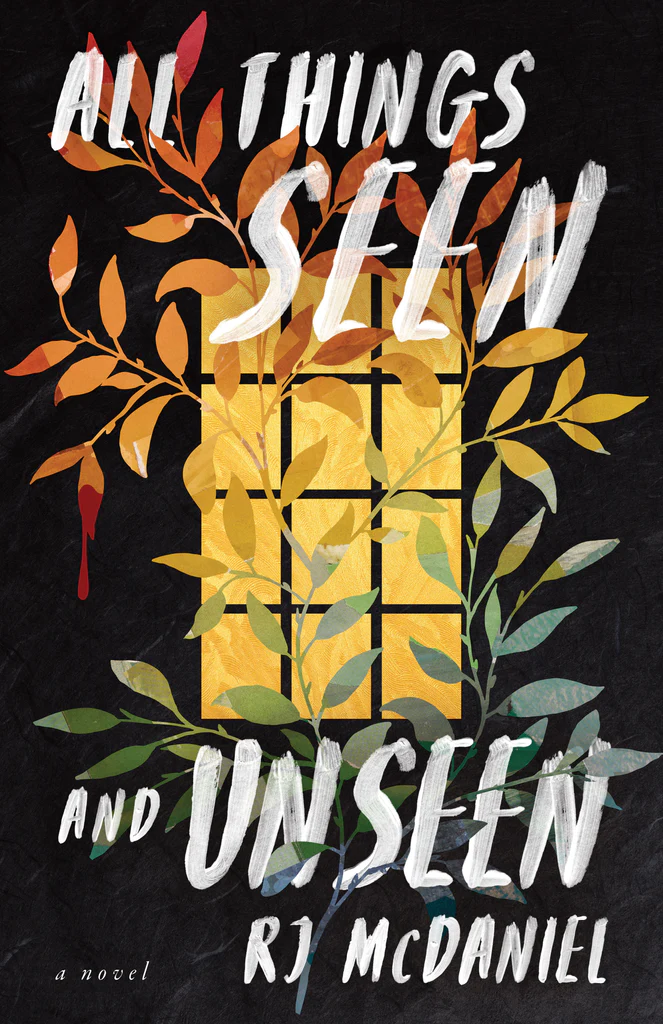 All Things Seen and Unseen
RJ McDaniel is the author of the forthcoming novel, All Things Seen and Unseen, an incisive reflection on identity and wealth, and a refreshing racial queer story of survival. It will be published in April 2024 by ECW Press.
View Book