Description
Join us at Upstart & Crow to celebrate the launch of cultural commentator Max Wyman's urgent new book, The Compassionate Imagination: How the Arts Are Central to a Functioning Democracy. This will be a fun and passionate evening event! Max will do a reading and then share a conversation with The Tyee's culture editor, Dorothy Woodend.
This is a free event, and books will be for sale, of course! Please register at the Eventbrite here, as capacity is limited.
More about The Compassionate Imagination:
Built on 50 years of experience observing the growth of Canadian culture, The Compassionate Imagination is a radical reimagining of the role of art and culture in contemporary democracy. It proposes a new Canadian Cultural Contract that re-humanizes our way of living together by tapping into our instincts for generosity and compassion that find their expression in art.
Through the 1980s, the arts were increasingly deemed unimportant. Reflecting a broadly held political view that in a market-based economy the arts were "a frill," they were deemed "unnecessary" compared to the other demands on our public budgets.
But with the COVID-19 pandemic moving into our rear- view mirrors, what kind of Canada might we make if we were to place art and culture at the heart of our mutual decision-making, and return the arts to a central position in our education system — S.T.E.A.M. rather than S.T.E.M. — to ensure that all Canadians have access to our wealth of artistic practice and imaginative product?
More about the author, Max Wyman:
Max Wyman is one of Canada's foremost cultural commentators. For more than three decades, he wrote arts criticism and analysis for Vancouver newspapers and CBC Radio. The Compassionate Imagination is his seventh book on the arts in Canada. He is an Officer of the Order of Canada, a former member of the board of the Canada Council for the Arts, and a former President of the Canadian Commission for UNESCO. He lives in Lions Bay, near Vancouver, B.C.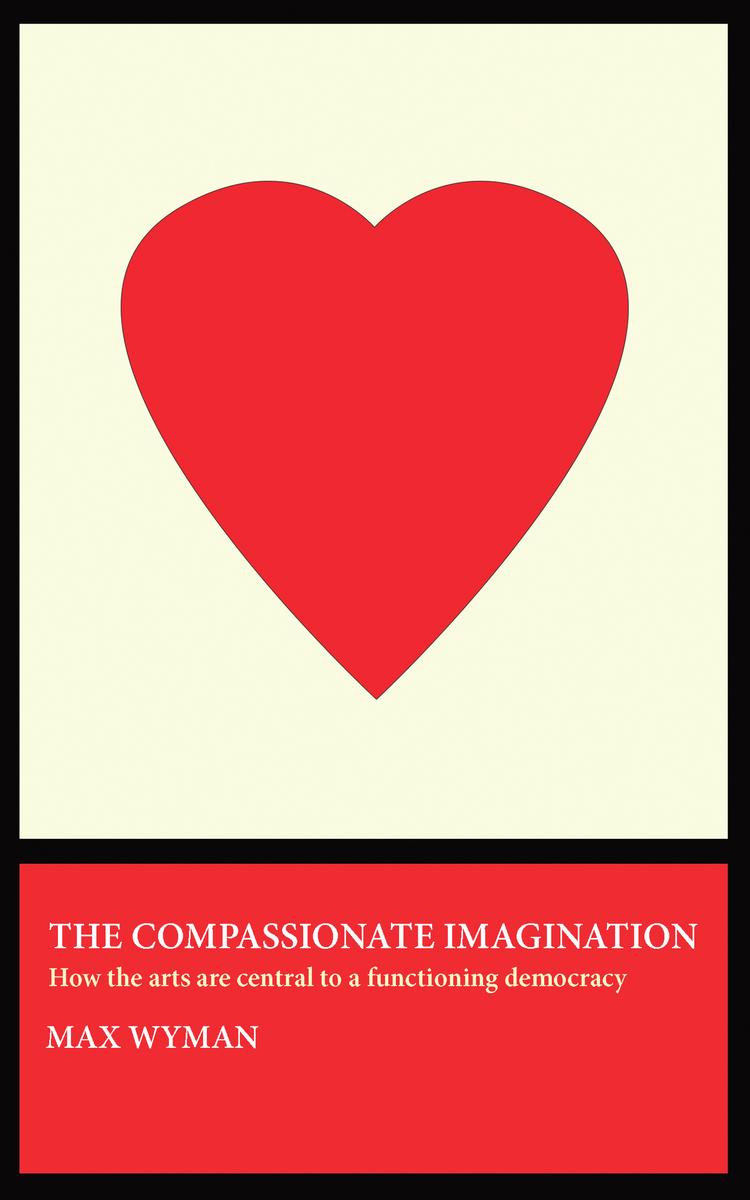 The Compassionate Imagination
"The culmination of a life's work dedicated to the arts and culture in Canada, this wonderful and important book is filled with information, insight, and history. Max Wyman is that rare individual and writer who can cross the boundaries between the arts and build bridges among Canadians. He unlocks the keys to the future in a superb exposition of the benefits, challenges, and potential of culture in Canada." — Dr. Ron Burnett, President Emeritus of Emily Carr University, Chevalier de l'ordre des arts et des lettres, C.M., OBC and Research Director of The Centre for Transdisciplinary Studies